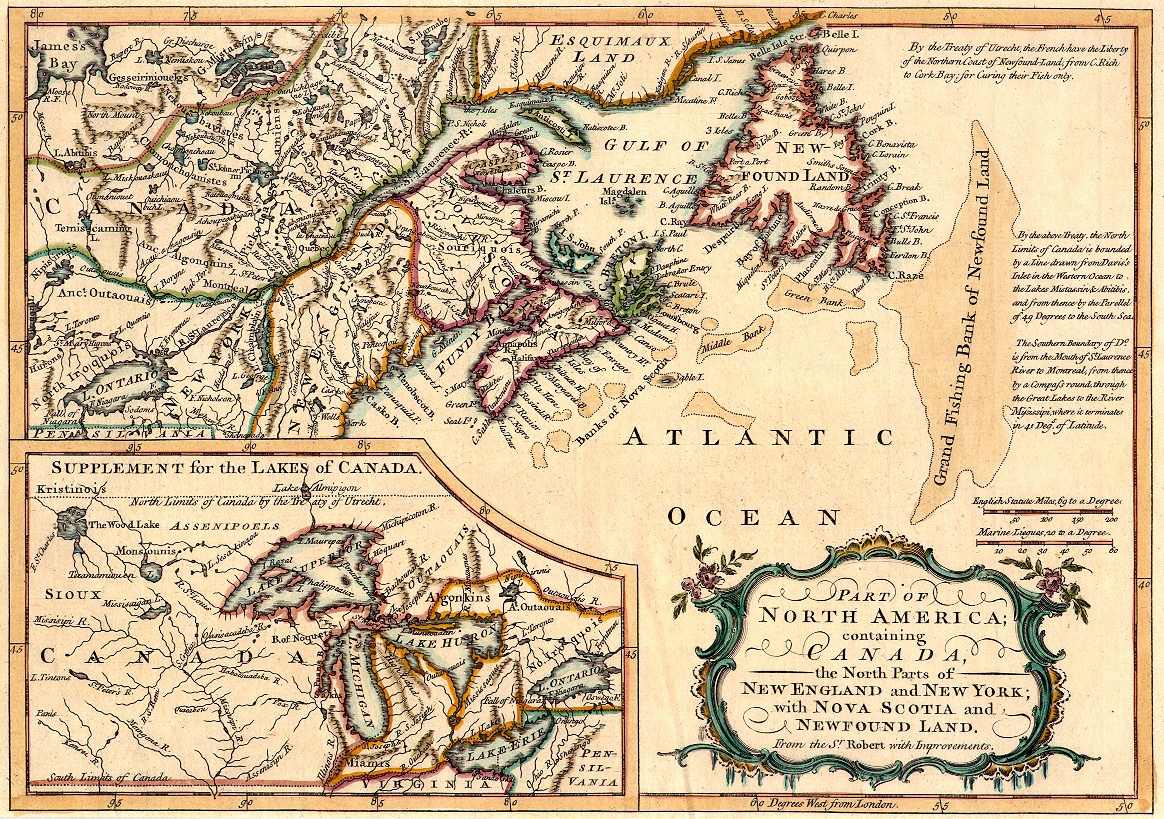 While I'm working now on catching up on my writing, having taken the week off for conference, I'm also bursting at the seams to share a few things here on the blog. So this post is a compromise--I'll quickly tell you about an on line historical map collection I learned about on this trip (thank you, Joan!).
If you are writing historical fiction, or simply have an interest in old maps, you won't want to miss the David Rumsey Historical Map Collection. Find it
HERE
.
Caution
: But
only
if you have an hour or two to spare. To misquote Bilbo Baggins, "It's a dangerous business, exploring old map sites. You click onto a map, and if you don't keep your head, there's no telling where you might be swept off to."
And as Pippin might have answered, "Well, this Map won't sweep me off anywhere for an hour at least. It's time to write, and if you fellows won't wait, then you must go on without me."